Email marketing is the most important vehicle for reaching new and existing customers. Octane Research drives client's success through providing a range of services which helps the customers to execute their campaign. Every category of the service encompasses channel specific approach and helps in deliverable spanning the entire marketing product line.
Strategic Services
A dedicated team of strategists and domain experts, who will help you develop your e-marketing strategy, deliver best-of-breed integrated campaigns and ultimately to maximize your ROI across all marketing activities including Digital1:1 Marketing (Emails, SMSs and Mobile Notifications).
At Octane, our knowledgeable team will assess your needs, provide insight for design improvements and present an overview of email marketing solutions and best practices.
Our Strategic Services include:
Research: Industry, Custom & India Online Insights

Email Marketing Power Workshop

Digital Marketing Workflow Analysis

Marketing ROI Analysis

CRM Audit & Review

Competitor Benchmarking

Creative Critique / Email Design Consulting

Email Program Management

End to End Mailing

Usability Studies/Eye tracking-Desktop, Tablets and Mobile
Our aim is to understand your current Digital1:1 marketing plans first, so that we can craft exactly the right email marketing solution for you.
Creative Services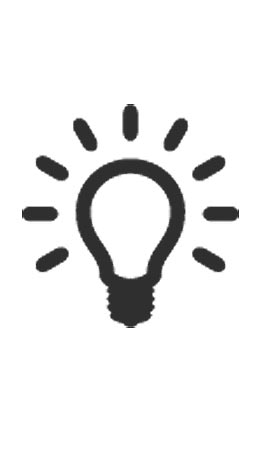 Email is often first consumer touch point for your brand. Design for your email is about making them attractive, engaging and asking people click. With the increase in internet users and mobile devices, deployment of campaigns and mobile friendly emails create the maximum impact. Octane expertise lies in content-rich newsletters, animated designs, dynamic personalized campaigns, flexible templates and many more. Our Creative Service includes:
Email HTML Build (JPEG to HTML conversion)

Email HTML Build (PSD to HTML conversion)

Email HTML Build (Responsive)

Email Design ONLY

Email Design & HTML build

Landing Page HTML Build (PSD to HTML conversion)

Landing Page Design & HTML build (Responsive)

Email with Videos and Animation
Deliverability Services
Inbox success equals email success. Email deliverability is about maximizing the potential number of e-mails reaching target inboxes. Getting more emails delivered in the subscribers' inbox means more opportunity and revenue. Our Services include:
Deliverability Best Practice Guidance

Deliverability Trainings

Deliverability Monitoring

Reputation and Blacklist Monitoring

FBL and SNDS programs

Email Preview Social Media Compatibility – Social media tag

Spam Content Check

Social Media Compatibility – Social media tag

Link, Image and Html Validation

Inbox Testing List management